Web/Application Development
About
To meet clients' emerging needs in the DX era through technology collaboration.
We use our strength as a comprehensive design company specializing in web system and application development for the manufacturing industry.Not only application of existing technology, but also actively utilize the latest technology including AI as a partner of clients' DX. We are an expert group that continues to evolve together.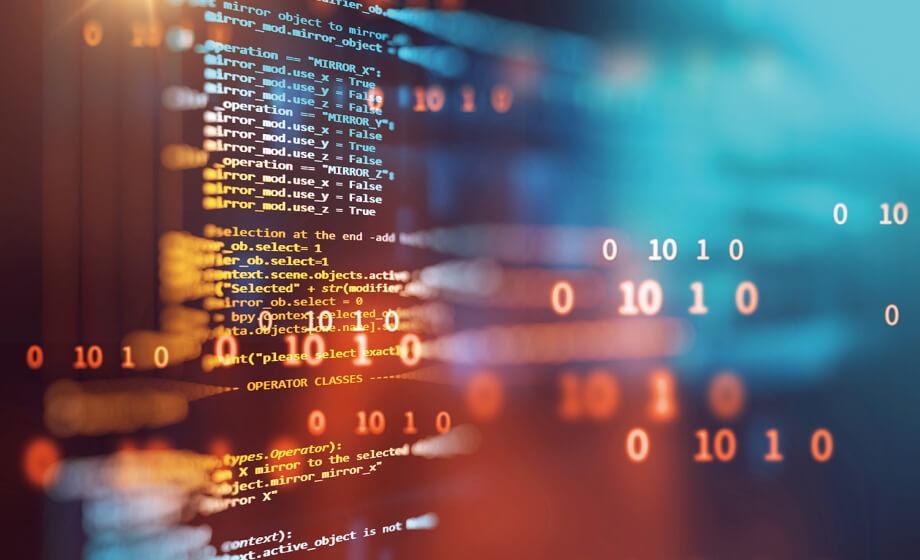 Service
Service Introduction
Requirement definition, Specification Decision, Basic Design, Detailed Design, Debug and also Support on-site Surveys and Adjustments.
【Development Environments】
Development Platforms
Windows, Linux, QNX, etc.
Databases
Oracle, Apache Derby, SQL Server, etc.
Development Tools
Eclipse, Visual Studio, Visual Studio Code, Spring Tool Suite
Development Languages
and Frameworks
C++, C#, Java, Python, AngularJS, JavaScript, TypeScript, ASP.NET Core
Service list
Service list

Web/
Application
Web System Development
■Capabilities

A Wide Range of Support from Various Web System Developments, Requirement Definition, Basic Design, Detailed Design, Implementation(Front End, Back End), Test, Release, to Operation/Maintenance

■Development Environments

Visual Studio, Visual Studio Code, Spring Tool Suite, Eclipse, etc.

■Programming Languages and Frameworks

C#, C++, Java, Python, TypeScript, Angular, ASP.NET, .NET Core Blazor, etc.

■Databases

SQL Server, Oracle, MySQL, PostgreSQL, etc.

■Others

Autodesk Forge API

■Case Studies

Construction Law Process Management System, BIM360 ExtensionTools
Application Development
■Capabilities

Various Application Developments(Video Playback Application Development using DirectX, CAD Automatic Drawing Tool Development, etc.)

■Development Environments

Visual Studio

■Programming Languages and Frameworks

C#, C++

■Others

DirectX, AutoCAD, Revit, Inventor, etc.

■Case Studies

Video Management Software, Call Center System, CAD Operation Abbreviation Tool, CAD Design Review Tool, Revit Automatic Drawing Tools
Others(Infrastructure, Advanced Technology, etc.)
■Capabilities

Cloud Service Construction/Operation(Azure, AWS), Virtual Infrastructure Construction, Infrastructure Construction(Router, Server, Domain, etc.), IoT(Predictive Maintenance, Local Network Monitoring, Visualization), AI technology(Autonomous Driving Technology, Conductor Analysis, Skeleton Detection, Facial Recognition, etc.)

■Case Studies

Compilation of In-house Questionnaires, Failure Prediction by Vibration Analysis(MT Method/VAE)
BUSINESS FIELD
Technical Fields